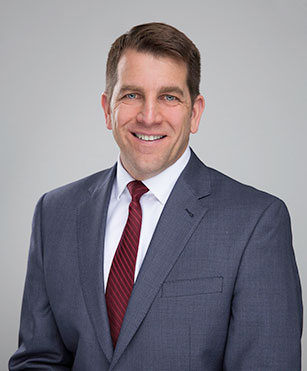 Terry Petrucci
Director of Operations
Terry is responsible for ensuring every part of Fuller & Company runs smoothly, and oversees our operations, marketing, and processing areas. Terry's goal is to ensure that everyone who interacts with our office has a positive, rewarding experience.
Terry hails from Detroit and holds a degree from Purdue University in pre-law. Prior to joining our firm in 2013, Terry held sales and sales management positions in multiple companies, including Nedap, Checkpoint Systems, Sensormatic and Honeywell. He brings over 20 years of sales and operational experience to our office.
An avid traveler, Terry has visited all six civilized continents and hopes to visit Antarctica soon. He regularly gives back through Kolo Charities, an organization that contributes to Haven, a shelter for battered women and children.