Fuller & Company is continually looking for qualified individuals to join our team. Our unique approach to wealth management and history of integrity and independence is integral to our success. Are you looking to further your career in a growth oriented service environment? Review our current openings below.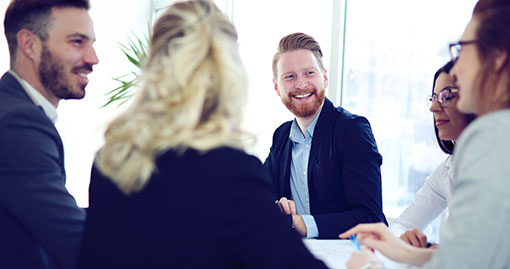 Client Service Associate
This position must possess exceptional client service skills and is responsible for handling incoming inquiries, client requests, processing paperwork, and other duties as needed. Our ideal candidate will have at least three years of experience in a client service environment, ideally in the financial, accounting, or insurance industries.
Wealth Advisor
The ideal candidate in this position will have at least five years of experience, a clean U4, and have an existing book of business. To learn more about joining Fuller & Company and our broker-dealer, Cambridge Investment Research, Inc., contact us.